Home Nursing
Rare diseases,
Pediatrics,
Oncology,
Neurology…
Service
and logistics set-up

Study documentation preparation

Supplier contracting (sourcing of supplies, devices, kits, logistics…)

Communication plan (sponsor, site, nurse network)

Selection and qualification of mobile nurses

Training of nurses

Home visits

Coordination of home visits

Management of IP shipment and/or samples pickup by courier

Day to day management

Completion of source documentation

Schedule next home trial support visit

Out of Office Hours hotline (365 days)

Post home
nursing visit

Visit report Quality Control and tracking

Waste disposal management

Reporting to site, Sponsor

Digital
&Tools

Coordination of home visits

Management of IP shipment and/or samples pickup by courier

Day to day management

Completion of source documentation

Schedule next home trial support visit

Out of Office Hours hotline (365 days)
Partnership

Investigator site

Patients

Home Care

Various suppliers
Case Study
the Overview
Allow patients with Fibrodysplasia Ossificans Progressive to continue to participate in a clinical trial during the coronavirus pandemic and the various confinements.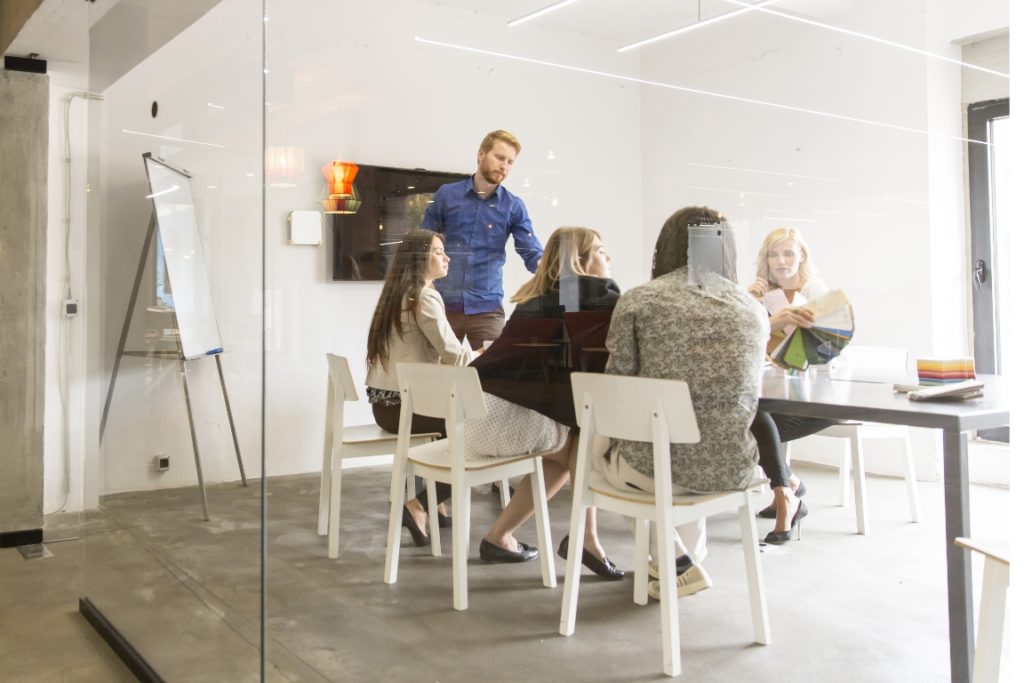 the Challenge
Organize home visits instead of on-site visits due to the COVID-19 pandemic.
Reassure and support these fragile and worried patients.
Ensure that patients are well protected while participating in the ongoing trial.
Ensure their physical and mental well-being, avoid stress and pressure due to the health context.
Minimize the risk of infection.
Logistic challenges :
Supply of specialized equipment
Blood samples, pregnancy test
ECG, blood pressure measurement, respiratory rate, temperature
Visual medical examinations
Assistance in filling out questionnaires completed by patients
Visiocall with the site physician to carry out Telehealth using electronic tablets
Drug accountability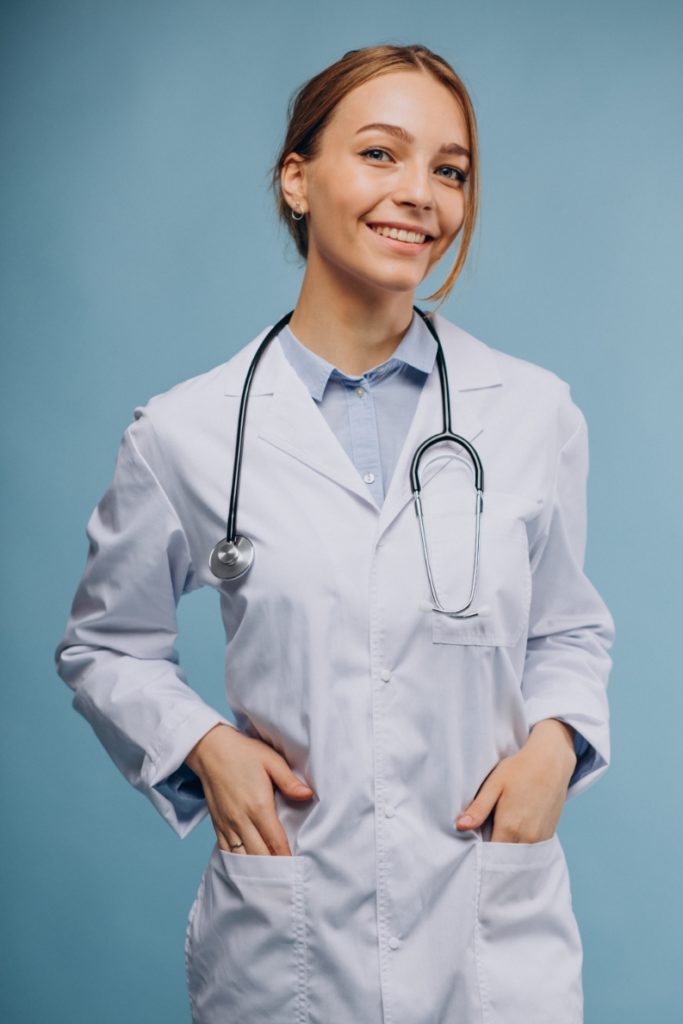 the Solution
Organization of "Site" visits directly to patients homes
Equipment and supplies received by Home nurses for their home visit
Dry ice delivery at patient's home to ensure frozen status from blood processing to the delivery to the central laboratory
the Outcome
The interventions at the patient's home met the expectations of both the medical teams and the patients. Low patient drop out rate was observed and patients had more serenity with a minimum COVID19 contamination risks.
Sponsor satisfaction, investigators and patients appreciated interventions quality that allowed the study conduct, the monitoring of patient compliance and their retention in the study over these three lockdown periods.
Thanks to our personalized services, we support patients at each stage of the clinical journey with also a better controlled patient drop-out rate.