Home Nursing
Rare diseases
Paediatrics
Oncology
Neurology
10,000+ visits
to patients at home
over the last five years
Service
and logistics

Preparation of study documents

Supplier agreements (procurement of supplies, devices, kits, logistics, etc.)

Communication plan (sponsor, site, nurse network)

Selection and approval of mobile research nurses

Training of nurses

Home visits

Coordination of home visits

Management of IMP shipping and collection of samples by courier

Daily management

Document writing

Scheduling of support visits for home trials

Hotline outside of office hours (all year round)

Post-visit management

Visit report

Quality monitoring and control

Waste management

Reporting to the site or sponsor

Digital
&Tools

Coordination of home visits

Management of IMP shipping and collection of samples by courier

Daily management

Document writing and management

Visit scheduling

Hotline outside of office hours (all year round)

10 000+ visits to patients at home
over the last 5

years

Optimize patients' quality of life
Increase patient enrolment and retention for the study
Free up time for investigator sites
Reduce patient costs
Sponsor

Study site

Patients

Homecare nurses

Various vendors
Case Study
the Background
The goal was to enable patients suffering from fibrodysplasia ossificans progressiva to continue taking part in a clinical trial during the coronavirus pandemic and ensuing lockdowns.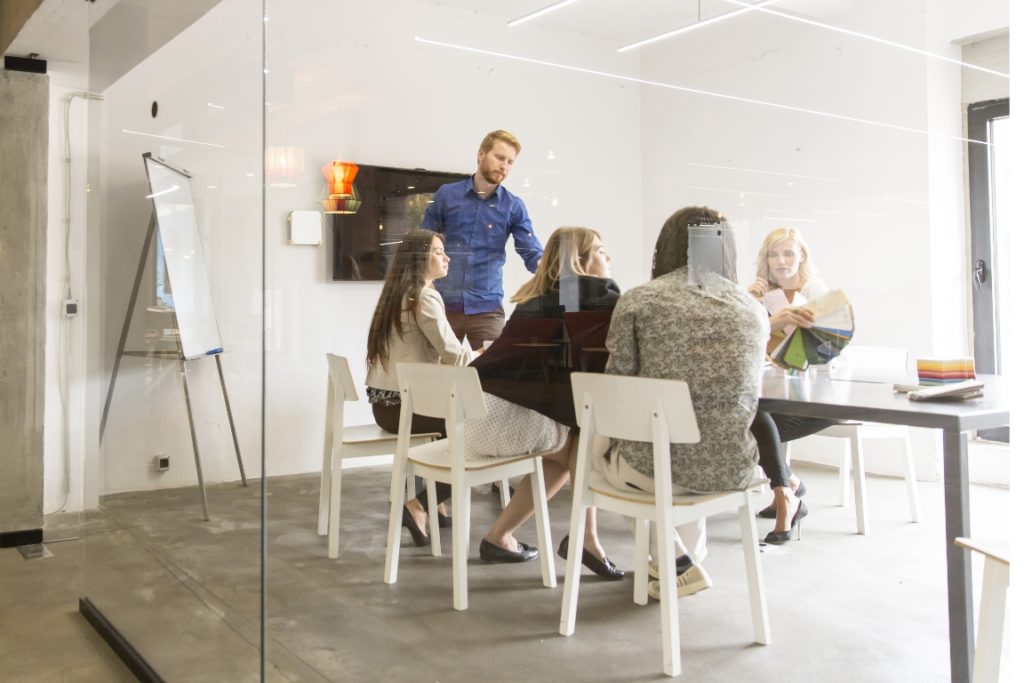 the Challenge
Organizing home visits to replace patient site visits in view of the COVID-19 pandemic
Reassuring and supporting these fragile and anxious patients
Protecting patients effectively during their participation in the ongoing trial
Checking patients' physical and mental well-being and shielding them from the stress and pressure of the health situation
Minimizing the risk of infection
Logistic challenges:
Supplying specialized equipment
Blood samples, pregnancy tests
ECG, blood pressure tests, respiratory rate, temperature
Visual medical examinations
Helping patients fill out questionnaires
Video call system for the site physician to conduct "teleconsultations" via a tablet
IMP accountability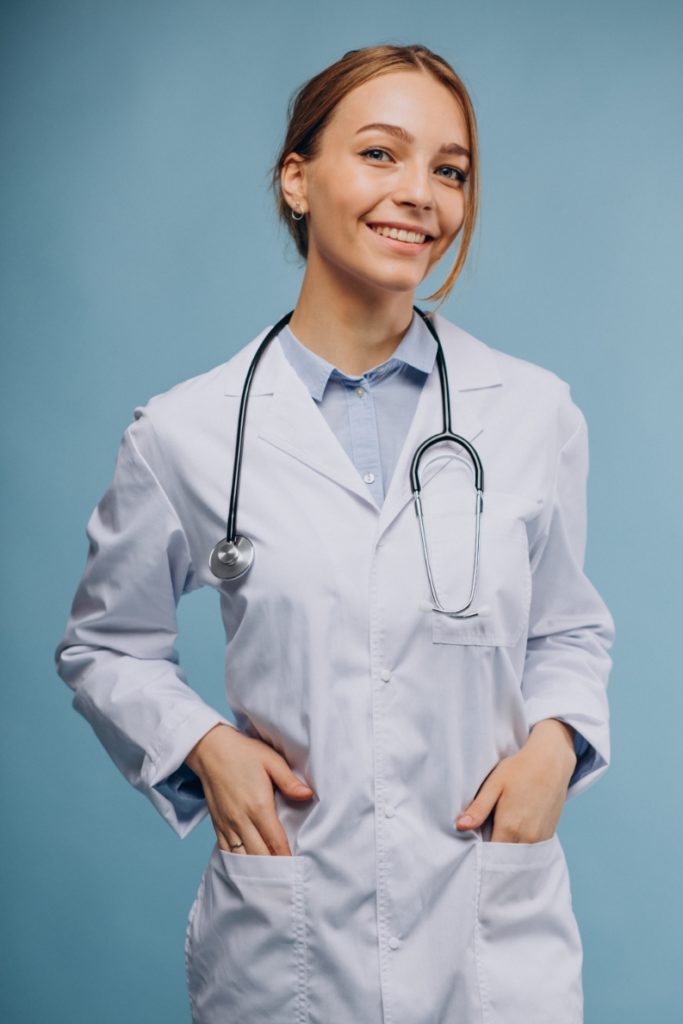 the Solution
Organizing visits to patients' homes instead of to the study site for taking biological samples
Coordinating deliveries to staff of equipment and supplies needed to carry out visits
Delivering dry ice to patients' homes, to store samples before and during shipment to the centralized laboratory
the Results
Home visits met the expectations of medical teams and patients, who felt more reassured and relaxed about continuing to participate in the trial thanks to the much-reduced risk of exposure to COVID-19.
The sponsor, investigators and patients expressed satisfaction regarding the quality of the visits. The home visits allowed the trial to continue, enabled patient treatment compliance to be monitored and ensured patient retention throughout the three lockdowns.
Thanks to our personalized services, we can support patients at each stage of the clinical journey and keep a check on drop-out rates.