Careers
Our engagements
Word of Euraxi
Work with us
Recruitment process
Job offers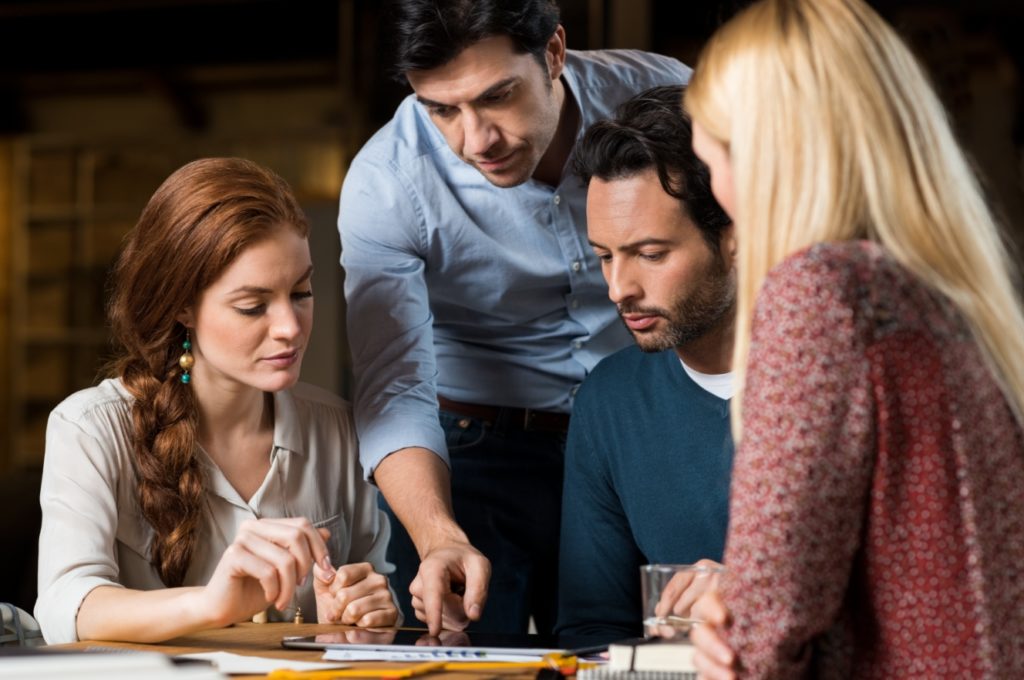 Leader in clinical research in France, we give you the opportunity to join a dynamic and ambitious company.

In collaboration with our team, we encourage our employees to improve their knowledge and skills for an increase quality of service.

Within Euraxi you benefit from a stimulating professional environment, encouraging interactions. We are committed to giving each employee the means to thrive, to train and to be able to progress within a dynamic team.